DALŠÍ ROČNÍK NEZÁVISLÉ MLM AKADEMIE
Activstar je jedním z významných hráčů na trhu multi-level marketingových (MLM) firem. Firma působí v průmyslu již více než desetiletí, a to velmi úspěšně. Její filozofií je především poskytování kvalitních výrobků a služeb, které řeší konkrétní potřeby a problémy zákazníků, a zároveň nabízí atraktivní příležitosti pro lidi, kteří si chtějí vybudovat vlastní podnikání.
Jednou z klíčových hodnot Activstar je integrity. Firma se snaží být vždy transparentní a férová, jak vůči svým zákazníkům, tak vůči svým distributérům. Věří, že jen tak může dosáhnout dlouhodobého úspěchu a udržit si důvěru svých klientů a partnerů.
Activstar se od svého založení v roce 2010 neustále rozvíjí a inovuje. Firma se zaměřuje především na výrobu a prodej zdravotních a wellness produktů, které pomáhají lidem žít zdravější a plnohodnotnější život. Produkty Activstaru jsou známy svou vysokou kvalitou a efektivitou, a to díky pečlivému výběru surovin a vyspělým technologiím výroby.
Komunita kolem Activstar je velmi silná a zapojená. Firma kladně motivuje své distributéry k osobnímu rozvoji a poskytuje jim řadu nástrojů a zdrojů pro jejich úspěch. Pravidelně se konají školení, konference a další akce, které posilují týmového ducha a vytvářejí prostředí podpory a vzájemné pomoci.
Activstar působí na mnoha trzích po celém světě, včetně Severní Ameriky, Evropy, Asie a Austrálie. Firma má stovky tisíc aktivních distributérů a miliony spokojených zákazníků.
V posledních letech dosahovala firma Activstar výrazného růstu. Jen v roce 2020 dosáhla obratu přesahujícího 100 milionů dolarů a pokračuje v expanzi na další trhy. Tato čísla jsou jasným důkazem toho, že firma je na správné cestě a že její produkty a přístup jsou vysoce hodnoceny nejen zákazníky, ale také distributéry.
Závěrem lze říci, že Activstar je firmou, která skvěle kombinuje poskytování kvalitních produktů s nabídkou atraktivních příležitostí pro podnikání. Její silná a zapojená komunita, transparentní přístup a stálé inovace ji činí jedním z nejvýznamnějších hráčů na trhu MLM firem.
MLM SUMMIT ZDARMA
(už v Neděli od 17 do 23 hod)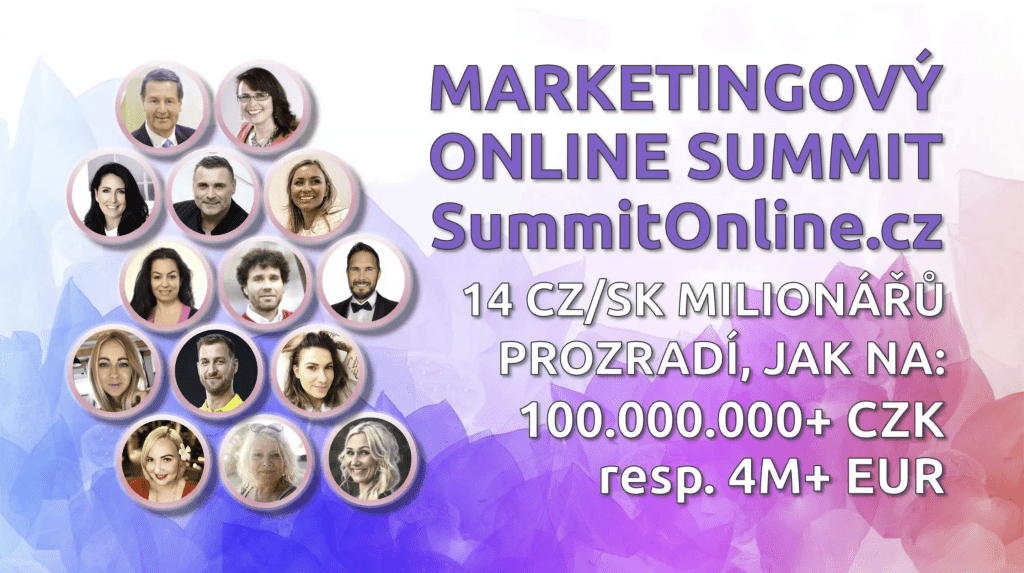 Honem, brzy vysíláme! Zbývá: