DALŠÍ ROČNÍK NEZÁVISLÉ MLM AKADEMIE
GWC: Více než jen multi-level marketing
Global Wealth Corporation, známá také jako GWC, je multi-level marketingová (MLM) společnost, která již více než dvě dekády přináší inovativní produkty a služby na trh. Kromě prostého usilování o zisk se GWC zavázala k poskytování jedinečných obchodních příležitostí, které pomáhají lidem dosáhnout finanční svobody.
Filozofie a hodnoty
GWC klade velký důraz na svou filozofii "zlepšování životů". Společnost věří, že úspěch není jen o vydělávání peněz, ale také o dávání zpět a o pozitivním dopadu na společnost. To se odráží v jejich hodnotách, které zahrnují integritu, transparentnost, důvěru a zodpovědnost.
Historie
GWC byla založena v roce 1999 s cílem poskytnout kvalitní produkty a služby, zatímco nabízí jedinečné obchodní příležitosti pro ty, kteří hledají cestu k finanční nezávislosti. Za více než dvacet let své existence se GWC rozrostla do globální společnosti s působením v mnoha zemích světa.
Co vyrábí a prodává
GWC se specializuje na širokou škálu produktů a služeb, včetně zdravotnických a wellness produktů, vzdělávacích programů a finančních služeb. Jejich produkty jsou navrženy tak, aby řešily každodenní problémy lidí a zároveň poskytovaly příležitosti pro růst a rozvoj.
Kultura a komunita
Kultura v GWC se vyznačuje podporou, inkluzivitou a spoluprací. Společnost si zakládá na vytváření pozitivního prostředí, kde se každý cítí ceněný a podporovaný. Komunita kolem GWC je tvořena tisíci distributorů a zákazníků, kteří se navzájem podporují a sdílejí své zkušenosti a úspěchy.
Působení a výsledky na trhu
GWC působí na mnoha trzích po celém světě, včetně Severní Ameriky, Evropy, Asie a Austrálie. Společnost může být hrdá na své obchodní výsledky – podle nejnovějších statistik dosáhla GWC obratu přesahujícího 1 miliardu dolarů a má více než milion distributorů po celém světě.
Závěr
GWC je více než jen multi-level marketingová společnost. Je to společnost se silnou filozofií, hodnotami a kulturou, která se snaží zlepšovat životy lidí prostřednictvím svých produktů a služeb. S více než dvěma dekádami zkušeností na trhu a silnými výsledky je GWC ukázkou toho, jak může být MLM společnost úspěšná a zároveň mít pozitivní dopad na společnost.
MLM SUMMIT ZDARMA
(už v Neděli od 17 do 23 hod)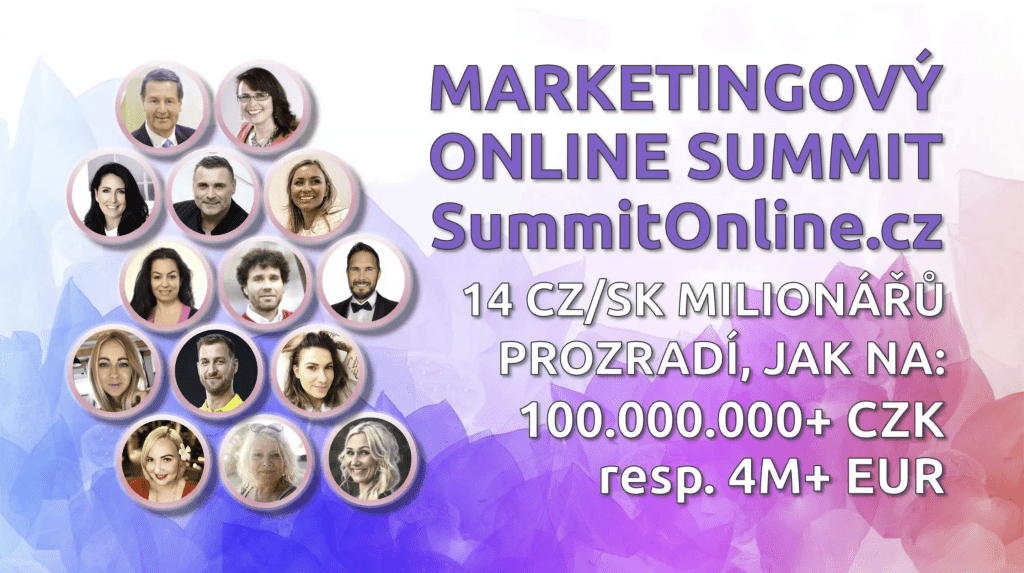 Honem, brzy vysíláme! Zbývá: