DALŠÍ ROČNÍK NEZÁVISLÉ MLM AKADEMIE
inCruises: Více než jen cestovní agentura
Za posledních pět let se na globálním trhu objevila firma, která změnila způsob, jakým mnozí lidé plánují a financují své dovolené. Tato společnost se jmenuje inCruises a je jedinečnou v kombinaci cestovní agentury a multi-level marketingové firmy.
Filozofie a hodnoty
inCruises je založená na ideji, že cestování by mělo být dostupné a cenově dostupné pro všechny. Její filozofie spočívá ve vytváření cestovních zážitků, které jsou cenově dostupné, přístupné a především nezapomenutelné. Klíčovou hodnotou je poskytování služeb a produktů, které jsou v souladu s potřebami a přáními jejich zákazníků.
Historie
inCruises byla založena v roce 2016 Michaelom Hutchisonem, veteránem v oblasti cestování a marketingu. Od svého vzniku si firma rychle získala mezinárodní uznání díky své inovativní práci v oblasti cestování a multi-level marketingu.
Produkty a služby
inCruises se specializuje na prodej členství, které zákazníkům nabízí slevy na plavby po celém světě. Členové platí měsíční poplatek a za to jim inCruises nabízí tzv. Cruise Dollars, které mohou využít na rezervaci plaveb u partnerů inCruises. Tato firma také nabízí možnost příjmů prostřednictvím jejího multi-level marketingového programu.
Řešení problémů
Hlavní problém, který inCruises řeší, je vysoká cena cestování. Jejich model umožňuje lidem šetřit na cestování a také vydělat peníze tím, že přivedou nové členy. Toto je velmi atraktivní pro ty, kteří milují cestování a chtějí to dělat častěji a za méně peněz.
Kultura a komunita
Kultura inCruises je založena na cestování, sdílení zážitků a budování silných vztahů. Firma se pyšní tím, že vytváří komunitu cestovatelů, kteří se vzájemně podporují a sdílejí své zkušenosti.
Působení na trhu
inCruises působí na celosvětovém trhu a má členy a partnery ve více než 178 zemích po celém světě. Její růst je impozantní. Za první čtyři roky své existence získala více než 150 000 členů a stále roste.
Výsledky na trhu
Firma inCruises dosáhla pozoruhodného úspěchu na trhu. Za první čtyři roky své existence zaznamenala obrat přesahující několik milionů dolarů. Firma také vykazuje silný růst své členské základny s více než 30 000 novými členy přidávajícími se každý rok.
Závěr
inCruises je inovativní a dynamická firma, jejíž jedinečný business model mění způsob, jakým lidé cestují. Její úspěch na trhu ukazuje, že její filozofie a hodnoty rezonují s mnoha lidmi po celém světě. Její růst a dosažené výsledky jen potvrzují, že inCruises je na správné cestě k tomu, aby se stala vedoucím hráčem v oblasti cestování a multi-level marketingu.
MLM SUMMIT ZDARMA
(už v Neděli od 17 do 23 hod)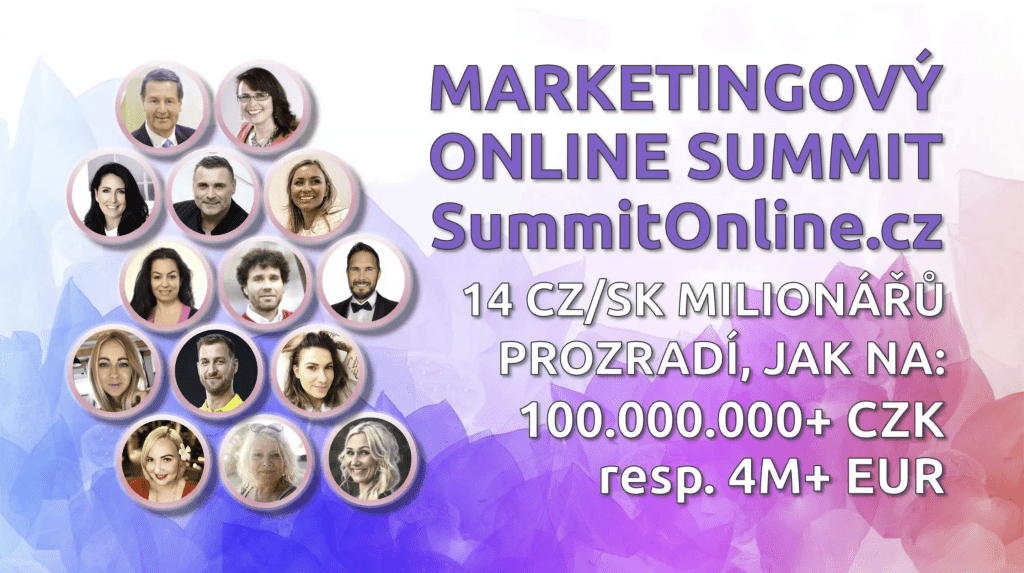 Honem, brzy vysíláme! Zbývá: