DALŠÍ ROČNÍK NEZÁVISLÉ MLM AKADEMIE
Innov8tive Nutrition je multi-level marketingová (MLM) společnost, která se specializuje na výrobu a prodej nutričních doplňků. Firma se zaměřuje na poskytnutí vysoce kvalitních produktů, které pomáhají lidem optimalizovat své zdraví a zlepšují kvalitu jejich života.
Innov8tive Nutrition byla založena v roce 2016 Heather Danksem a její cílem bylo vytvořit produkty, které by lidem pomohly dosáhnout svých zdravotních a fitnes cílů. Společnost se řídí filozofií "životní síla zdraví", což znamená, že je nezbytné se starat o celkové zdraví těla, a to nejen prostřednictvím výživy, ale také prostřednictvím cvičení, odpočinku a mentálního zdraví.
Produkty Innov8tive Nutrition jsou navrženy tak, aby řešily řadu běžných zdravotních problémů, jako je nedostatek energie, potíže se spánkem, problémy s trávením a obtíže s udržením zdravé váhy. Společnost nabízí širokou škálu produktů, včetně proteinových prášků, vitamínů a doplňků, detoxikačních produktů a dalších zdravotních doplňků.
Jednou z klíčových hodnot Innov8tive Nutrition je vytváření silné komunity mezi svými distributory a zákazníky. Společnost věří, že její distributoři nejsou jen prodejci, ale také ambasadoři značky, kteří pomáhají šířit poselství o zdravém životním stylu. Komunita je podporována prostřednictvím různých akcí a podporovacích programů, které pomáhají lidem dosáhnout svých cílů a být součástí něčeho většího.
Innov8tive Nutrition působí na celosvětovém trhu, s distributory po celém světě. Společnost výrazně roste, a to jak co do počtu distributorů, tak co do počtu zákazníků. V roce 2020 oznámila, že její celkové tržby dosáhly 10 milionů dolarů, což je značný nárůst oproti předchozím letům.
Innov8tive Nutrition je firmou, která se zaměřuje na poskytování kvalitních produktů, které skutečně pomáhají lidem dosáhnout lepšího zdraví a života. Společnost je hrdá na to, že je více než jen další MLM firma – je to komunita lidí, kteří se starají o sebe a o ostatní a kteří věří v sílu zdravého životního stylu.
MLM SUMMIT ZDARMA
(už v Neděli od 17 do 23 hod)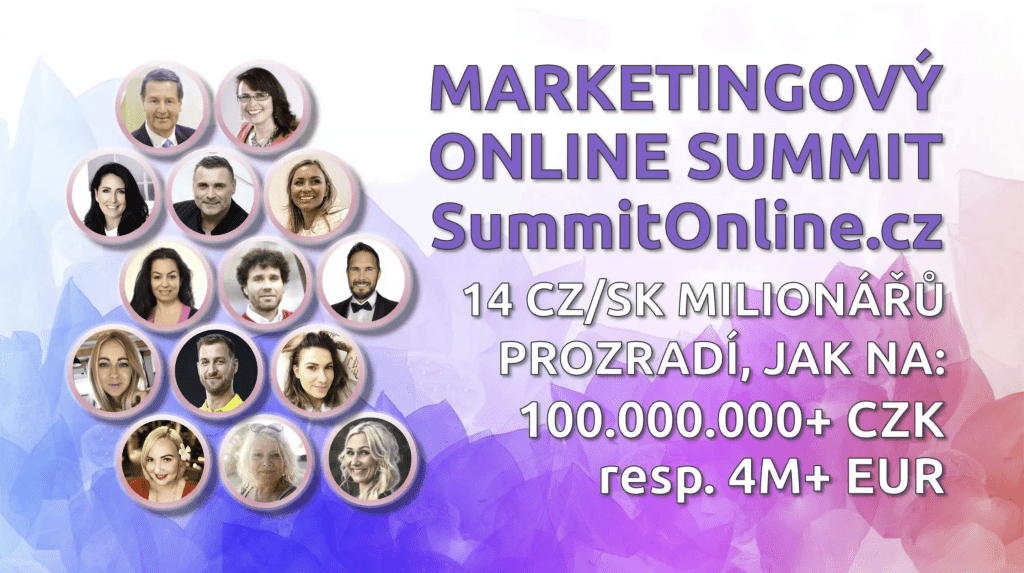 Honem, brzy vysíláme! Zbývá: