DALŠÍ ROČNÍK NEZÁVISLÉ MLM AKADEMIE
Omnilife je multi-level marketingová společnost, která byla založena v roce 1991 mexickým podnikatelem Jorge Vergarou. Společnost se specializuje na výrobu a prodej zdravotních a wellness produktů, zejména v oblasti výživových doplňků. Omnilife je založena na filozofii šíření zdraví a pohody na globální úrovni.
Omnilife je hrdá na své hodnoty a filozofii, které jsou hluboko zakotveny v její činnosti. Firma klade důraz na zlepšování kvality života lidí prostřednictvím svých produktů. Její filozofie je postavena na přesvědčení, že zdraví je základním právem každého jedince a že každý by měl mít přístup k výživovým produktům, které mu to umožňují.
Od svého vzniku se Omnilife rozrostla na globální organizaci, která působí ve více než 20 zemích po celém světě s více než 6,5 miliony členů. Firma má silnou komunitu distributorů, která je zároveň její základnou zákazníků. Tyto komunity jsou tvořeny lidmi, kteří věří v hodnoty a produkty společnosti a jsou motivováni k jejich šíření.
Produkty Omnilife jsou navrženy tak, aby napomohly vyřešit řadu zdravotních problémů, jako je obezita, diabetes, kardiovaskulární nemoci a další. Firma tvrdí, že její produkty jsou vytvořeny na základě nejnovějších vědeckých výzkumů a že jsou vysoce kvalitní a bezpečné.
Kultura Omnilife je založena na vzájemné podpoře a spolupráci. Firma věří v sílu komunity a povzbuzuje své členy k tomu, aby se podíleli na jejím růstu a úspěchu. To je patrné i na mnoha vzdělávacích a motivačních akcích, které firma pořádá pro své členy.
Co se týče výsledků na trhu, Omnilife je jednou z nejúspěšnějších MLM společností v Latinské Americe. Podle posledních zpráv firma dosáhla obratu v řádech miliard dolarů a je jedním z největších zaměstnavatelů v Mexiku.
V některých zemích však firma čelí kritice a obviněním z provozování pyramidového schématu. Kritici tvrdí, že zatímco někteří členové dosáhli vysokých zisků, většina z nich vydělává minimální částky nebo dokonce ztrácí peníze. Omnilife však tyto námitky odmítá a tvrdí, že její obchodní model je legální a etický.
Celkově je Omnilife příkladem multi-level marketingové firmy, která se zaměřuje na zdraví a wellness. Její produkty a filozofie jsou založeny na přesvědčení, že zdraví by mělo být dostupné pro všechny a že každý má právo na zdravý život.
MLM SUMMIT ZDARMA
(už v Neděli od 17 do 23 hod)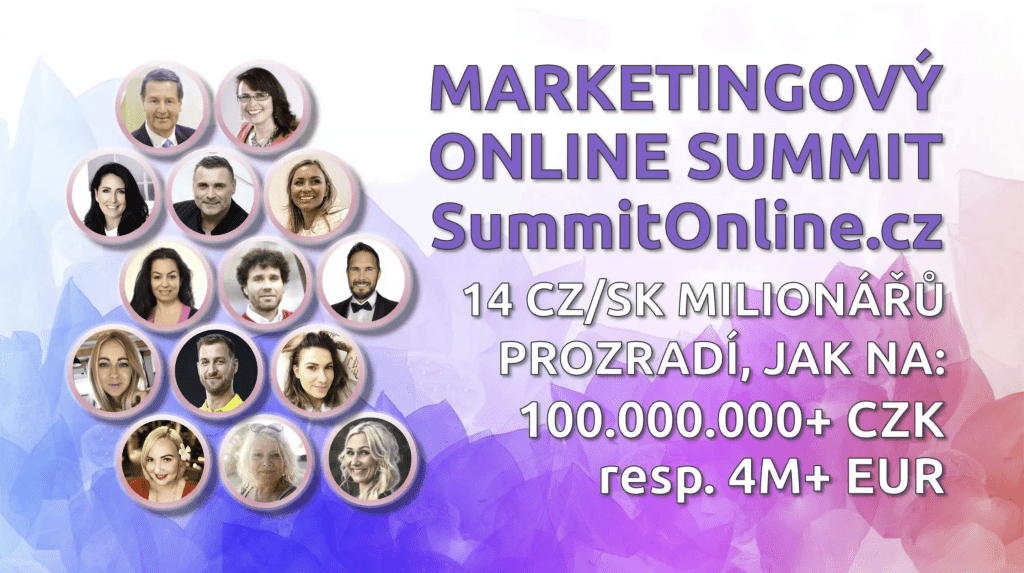 Honem, brzy vysíláme! Zbývá: