DALŠÍ ROČNÍK NEZÁVISLÉ MLM AKADEMIE
Stream je přední multi-level marketingová (MLM) firma, která se na trhu pohybuje již několik let. Tato firma se zaměřuje na prodej energetických služeb a služeb mobilního operátora. Stream byl založen v roce 2005 v Dallasu, Texas. Od té doby se firma rozrostla a působí nyní ve 7 státech USA.
Jednou z hlavních hodnot firmy Stream je poskytování příležitostí pro lidi, kteří hledají alternativní způsob, jak vydělávat peníze, a to prostřednictvím MLM modelu. Společnost věří v předávání příležitostí pro osobní a finanční růst svých nezávislých prodejců, kteří jsou známí jako "Stream Associates".
Filozofie firmy je založena na myšlence, že každý si zaslouží příležitost, jak dosáhnout svých snů. Tato myšlenka je ztělesněna v jejich MLM modelu, kde se jednotlivci mohou stát nezávislými prodejci a budovat vlastní obchodní sítě, pomocí kterých mohou vydělávat provize z prodeje.
Stream je známý pro své energetické a mobilní služby. Společnost nabízí širokou škálu energetických plánů, včetně elektrické energie a zemního plynu. Co se týče mobilních služeb, Stream poskytuje plány s neomezenými daty, hovory a textovými zprávami. Tím, že nabízí tyto základní služby, se snaží firma řešit běžné problémy lidí týkající se vysokých nákladů na energie a mobilní služby.
Kultura firmy Stream je založena na přátelství, rodině a společenství. Tato kultura je důležitou součástí jejich MLM modelu, kde se prodejci povzbuzují k budování vztahů a týmu s ostatními. Pro firmu Stream je komunita důležitá a to se projevuje v jejich různých komunitních aktivitách a charitativních iniciativách.
Podle nejnovějších údajů, Stream dosahuje ročního obratu více než 8 miliard dolarů, což je svědectvím jeho úspěchu na trhu. Společnost také uvádí, že má více než 500 tisíc nezávislých prodejců.
V závěru, Stream je multi-level marketingová firma, která poskytuje energetické a mobilní služby. S hlavními hodnotami založenými na příležitostech, přátelství a komunitě, firma se snaží nabídnout alternativní způsob výdělku a řešení pro běžné problémy lidí. S úspěchem na trhu a silnou komunitou, Stream se stává jedním z předních hráčů v MLM průmyslu.
MLM SUMMIT ZDARMA
(už v Neděli od 17 do 23 hod)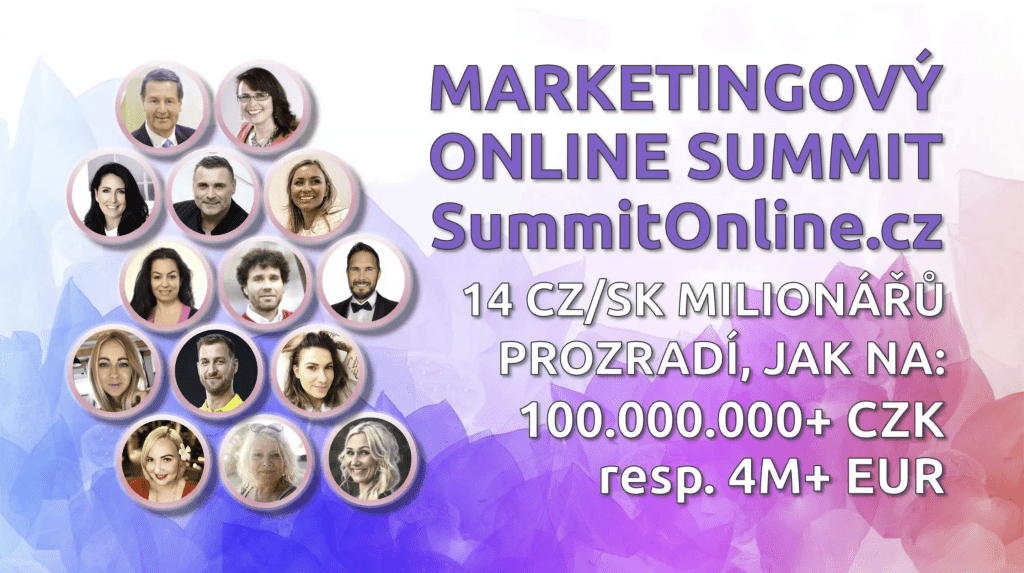 Honem, brzy vysíláme! Zbývá: