DALŠÍ ROČNÍK NEZÁVISLÉ MLM AKADEMIE
Tranont je dynamická multi-level marketingová společnost, která od svého založení v roce 2008 poskytuje inovativní produkty a služby v oblasti finančního plánování a zdraví. Firma se zavázala změnit způsob, jakým lidé vnímají a nakládají s penězi, a to tím, že poskytuje vzdělání, nástroje a zdroje, které jim pomáhají dosáhnout finanční nezávislosti a lepšího zdraví.
Tranont se řídí filozofií "Měnit život". Cílem je poskytnout lidem nástroje a vědomosti, které potřebují k dosažení finančního zdraví a prospěšných životních návyků. Společnost je přesvědčena, že vzdělávání a pochopení v oblasti financí je klíčové pro dosažení finanční stability a prosperity. Její hodnoty zahrnují integritu, transparentnost, úsilí o vynikající výsledky a dlouhodobé partnerství.
Společnost Tranont nabízí širokou škálu produktů a služeb, které lze rozdělit do dvou hlavních kategorií: finanční služby a zdravotnické produkty. V oblasti finančních služeb nabízí Tranont vzdělávací nástroje a konzultace, které zahrnují penzijní plánování, řízení dluhu, přípravu daní a další. Zdravotnické produkty zahrnují širokou škálu doplňků stravy, které podporují celkové zdraví a pohodu.
Tranont se zaměřuje na řešení širokého spektra problémů, které ovlivňují životy lidí. To zahrnuje finanční stres, nedostatek vzdělání o řízení peněz, předražené úvěry a nezdravé životní návyky.
Společnost Tranont se může pochlubit silnou firemní kulturou, která je založena na týmové práci, vzájemné podpoře a společné vizi. Její komunita je tvořena tisíci nezávislých distributorů, známých jako "Tranont Associates", kteří jsou zapojeni do prodeje a propagace Tranontových produktů a služeb.
Tranont je globální společnost, která působí v několika zemích po celém světě. Její síť distributorů a zákazníků se neustále rozšiřuje a firma nedávno oznámila plány na další globální expanzi.
Pokud jde o výsledky na trhu, Tranont může prokázat pozoruhodný růst a stabilitu. V posledních letech firma dosáhla několika významných mezníků, včetně dosažení přes 150 000 aktivních zákazníků a distributorů a generování více než 100 milionů dolarů v ročních tržbách.
V závěru lze říci, že Tranont je společnost, která se snaží změnit životy lidí k lepšímu prostřednictvím inovativních produktů a služeb a silného zaměření na vzdělávání. Její úspěch je důkazem síly jejího přístupu a její schopnosti přinést skutečné výsledky pro své zákazníky a distributory.
MLM SUMMIT ZDARMA
(už v Neděli od 17 do 23 hod)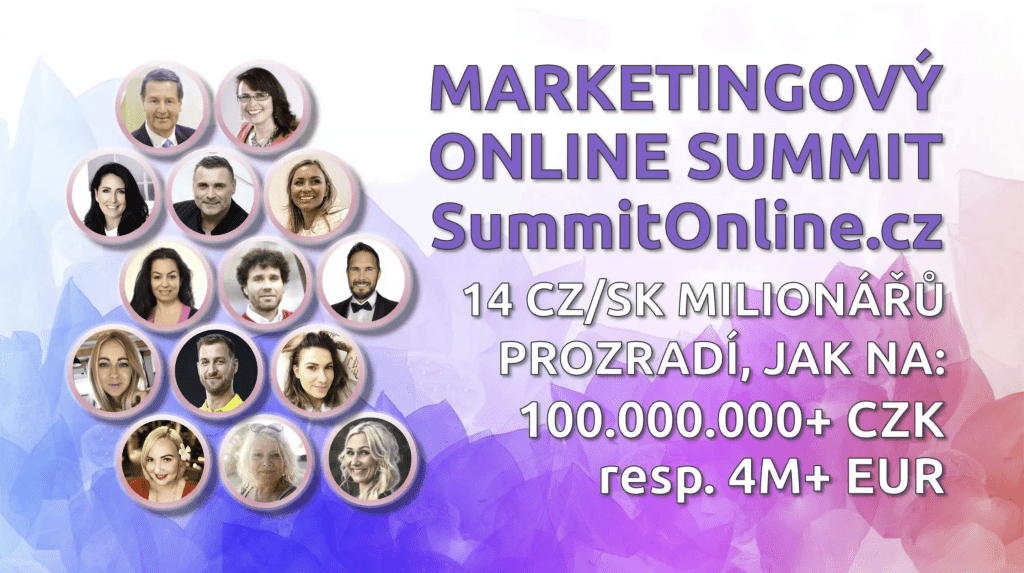 Honem, brzy vysíláme! Zbývá: