DALŠÍ ROČNÍK NEZÁVISLÉ MLM AKADEMIE
BE je mezinárodní multi-level marketingová společnost, která se zaměřuje na výrobu a prodej zdravotních a wellness produktů. Firma působí na trhu již více než deset let, během kterých se stala jedním z předních hráčů v tomto odvětví.
Hodnoty a filozofie firmy BE jsou hluboce zakořeněné v principu zlepšování kvality života lidí. Tato filozofie se projevuje ve všech aspektech jejího podnikání – od výběru a výroby produktů až po jejich distribuci a prodej. Věří, že zdravý životní styl je nejen o stravě a cvičení, ale také o správném výběru produktů, které používáme každý den.
Firma BE byla založena s cílem řešit současné problémy lidí s jejich zdravím a wellness. Prostřednictvím svých produktů a služeb pomáhá lidem dosáhnout svých cílů v oblasti fitness, zdravého stravování a celkového zdraví a pohody. Kromě toho poskytuje také platformu pro lidi, kteří chtějí zlepšit svůj finanční život tím, že se stávají nezávislými distributory jejích produktů.
Kultura a komunita jsou klíčovými aspekty podnikání firmy BE. Tento multi-level marketingový gigant se může pochlubit silnou a dynamickou komunitou distributorů a zákazníků, kteří sdílejí stejnou vášeň pro zdravý životní styl. Kromě toho BE vynakládá značné úsilí na podporu svých členů prostřednictvím tréninků, vzdělávacích seminářů a výměnných programů.
Společnost BE je globální společností s působností ve více než 20 zemích po celém světě. Její silné postavení na trhu dokazují impozantní obchodní výsledky. Podle posledních zpráv firma dosáhla obratu přesahujícího 1 miliardu dolarů a počet jejích nezávislých distributorů se pohybuje v řádech statisíců.
Výsledky firmy BE na trhu jsou důkazem její schopnosti poskytovat kvalitní produkty a služby svým zákazníkům a členům komunity. Tato multi-level marketingová společnost pokračuje v inovacích a rozšiřování svého produktového portfolia, aby zajistila svůj další růst a úspěch na globálním trhu.
MLM SUMMIT ZDARMA
(už v Neděli od 17 do 23 hod)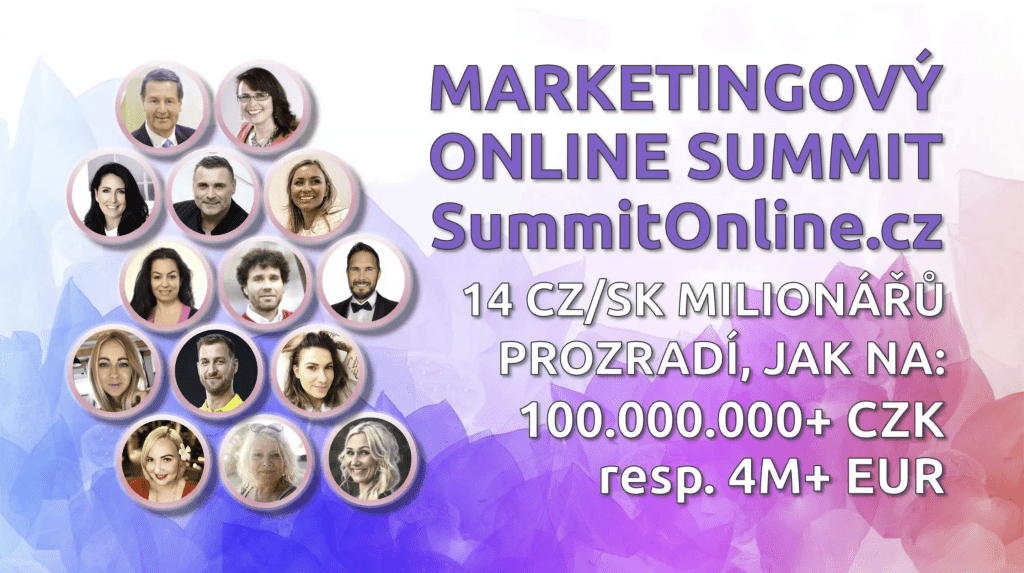 Honem, brzy vysíláme! Zbývá: