DALŠÍ ROČNÍK NEZÁVISLÉ MLM AKADEMIE
Oriflame je švédská multi-level marketingová (MLM) společnost, která se specializuje na prodej kosmetiky a wellness produktů. Tato firma je považována za jednoho z celosvětových lídrů v oboru krásy a wellness, s více než 60 letými zkušenostmi v kosmetickém průmyslu.
Založená v roce 1967 bratry Jonasem a Robertem af Jochnick, je společnost Oriflame inspirována švédskými hodnotami jako jsou příroda, jednoduchost a přístupnost. Tato filozofie je hluboko zakořeněná v každém z jejich produktů. Firma klade důraz na přírodní ingredience a ekologický přístup k výrobě.
Oriflame je známé svými kvalitními kosmetickými a wellness produkty, které pomáhají lidem cítit se lépe a vypadat lépe. Produkty společnosti zahrnují širokou škálu kosmetiky, péče o pleť, vlasové produkty, parfémy a doplňky stravy. Tyto produkty jsou určeny pro různé věkové skupiny a pohlaví.
Oriflame je také známé svým jedinečným systémem prodeje. Je to společnost, která věří v sílu přímého prodeje a MLM modelu. To znamená, že jejich produkty nejsou prodávány v konvenčních obchodech, ale prostřednictvím síťového marketingu, kde jsou konzultanti Oriflame zároveň zákazníky i prodejci.
Kultura a komunita společnosti je něco, co ji odlišuje od ostatních. Oriflame je hrdé na to, že vytváří prostředí, kde lidé mohou růst a rozvíjet své dovednosti, zatímco budují vlastní podnikání. Společnost také věří ve společenskou odpovědnost a podporuje různé charitativní projekty prostřednictvím Nadace Oriflame.
Oriflame je globální společností, která působí ve více než 60 zemích po celém světě. Má více než 3 miliony nezávislých konzultantů a více než 8000 zaměstnanců. V roce 2019 dosáhla společnost obratu 1,3 miliardy eur.
Oriflame má silnou přítomnost v mnoha zemích, včetně Ruska, Indie, Turecka a mnoha evropských zemí. Ve všech těchto zemích se firma vyznačuje silnými prodejními výsledky a vzrůstajícím počtem konzultantů.
Kromě svých obchodních úspěchů byla společnost také oceněna za svůj přínos k udržitelnosti a sociální odpovědnosti. V roce 2018 získala Oriflame ocenění "Sustainability Hero" od Network for Business Sustainability za svůj program "Beautiful Change", zaměřený na udržitelnost a sociální změny.
Oriflame je tedy více než jen kosmetická společnost. Je to firma, která spojuje lidi, podporuje udržitelnost a sociální odpovědnost a vytváří produkty, které zlepšují životy lidí po celém světě.
MLM SUMMIT ZDARMA
(už v Neděli od 17 do 23 hod)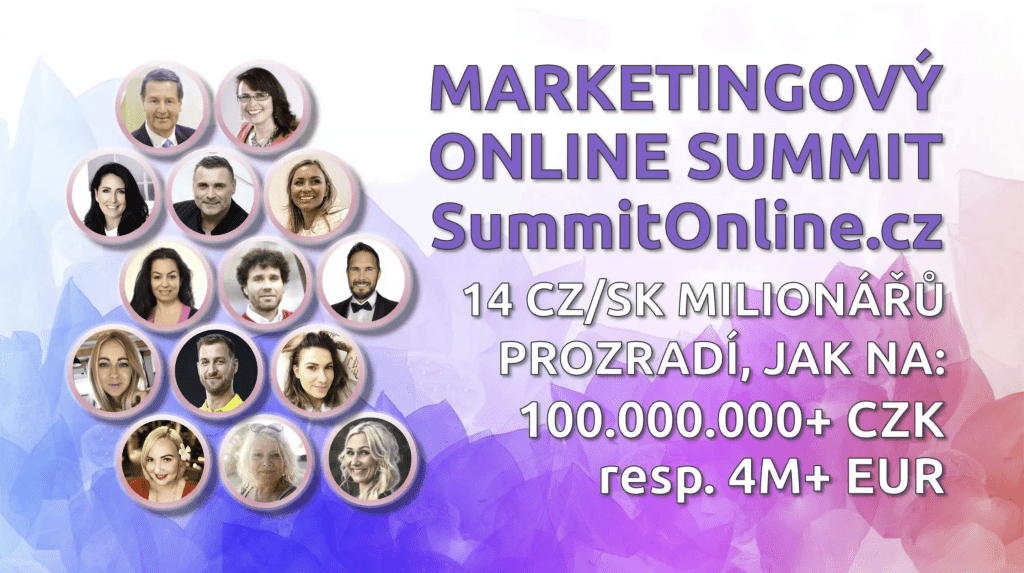 Honem, brzy vysíláme! Zbývá: