DALŠÍ ROČNÍK NEZÁVISLÉ MLM AKADEMIE
Seint je multi-level marketingová společnost, která se zaměřuje na produkty pro péči o pleť a kosmetiku. Od svého založení v roce 2013 se Seint zaměřuje na poskytování kvalitních produktů a vytváření komunity žen, které se chtějí cítit krásné a sebejisté.
Seint byla založena Carly Wallman a její manželem, Kirby Wallmanem, kteří chtěli vytvořit firmu, která nabízí produkty, které ženy potřebují, aniž by je nějak omezily. Carly, jakožto profesionální make-up artistka, vytvořila produkty, které jsou jednoduché, ale zároveň efektivní, a které ženy mohou používat každý den.
Hodnoty a filozofie firmy Seint odrážejí její základní cíl – pomoci ženám cítit se krásně. Seint věří, že krása je mnohem více než jen vnější vzhled. Je to o sebeúctě, sebelásce a sebejistotě. Společnost vytváří produkty, které podporují tuto filozofii, včetně jejich ikonického IIID Foundation, který je navržen tak, aby zdůraznil přirozenou krásu každé ženy, ne aby ji zakrýval.
Seint vyrábí širokou škálu kosmetických produktů, včetně make-upu, péče o pleť a tělo. Její produkty jsou vyráběny s vysokými standardy kvality a obsahují pouze nejlepší ingredience. Seint také nabízí příležitosti pro ženy, které se chtějí stát nezávislými prodejkyněmi a poskytuje jim nástroje a vzdělání, které potřebují k úspěchu.
Kultura a komunita, kterou Seint vytváří, je jedním z klíčových aspektů jejího úspěchu. Firma se zavázala k vytváření podpůrného a povzbuzujícího prostředí, kde se ženy mohou cítit pohodlně a sebejistě. Seint také usiluje o to, aby její komunita byla co nejvíce diverzifikovaná, a tím odrážela širokou škálu zkušeností a životních cest jejích zákaznic.
Seint působí ve více než 10 zemích po celém světě, včetně USA, Kanady, Austrálie a několika evropských zemí. Její produkty a filozofie našly ohlas u mnoha žen, což se odráží v jejích výsledcích.
Od svého vzniku v roce 2013 se Seint rychle rozrostla a nyní má více než 50 000 nezávislých prodejců. V roce 2020 dosáhla Seint obratu přes 200 milionů dolarů, což je důkazem síly a dosahu jejího modelu multi-level marketingu.
V souhrnu, Seint je více než jen společností pro péči o pleť a kosmetiku, je to komunita, která inspiruje a podporuje ženy. Její produkty, filozofie a kultura jsou zaměřeny na to, aby ženy cítily sebevědomě a krásně, a to je to, co dělá Seint tak unikátní a úspěšnou firmou.
MLM SUMMIT ZDARMA
(už v Neděli od 17 do 23 hod)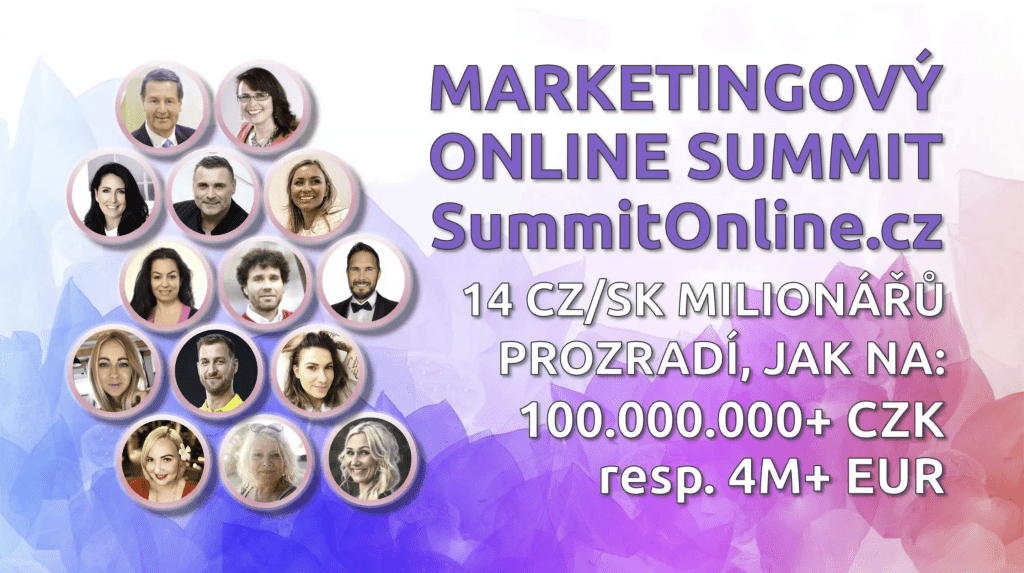 Honem, brzy vysíláme! Zbývá: