DALŠÍ ROČNÍK NEZÁVISLÉ MLM AKADEMIE
Yanbal International je světově uznávaná společnost, která funguje na principu multi-level marketingu, založená v roce 1967 bratry Juanem a Fernando Belmontem v Limě v Peru. Tato firma je předním hráčem v oblasti kosmetiky, parfémů a šperků a mimo jiné je známá svou nadšenou komunitou a silnými hodnotami.
Filozofie a hodnoty Yanbalu jsou pevně zakotveny v jeho cíli usilovat o pozitivní změnu života žen po celém světě. Firma důvěřuje v sílu podnikání pro ženy a povzbuzuje je, aby se staly nezávislými a uspěly ve svých obchodních podnikáních. Firma je velmi hrdá na své hodnoty integrity, důvěry, respektu a solidarity, které vnímá jako základ svého úspěchu.
Historie Yanbal International je příběhem neustálého růstu a inovací. Od svého založení před více než 50 lety firma rozšířila svou působnost do více než deseti zemí po celém světě, včetně Spojených států, Španělska a mnoha zemí Latinské Ameriky. Dnes má Yanbal více než půl milionu nezávislých konzultantů, kteří prodávají její produkty zákazníkům.
Společnost Yanbal International se specializuje na výrobu a prodej široké škály produktů, včetně kosmetiky, parfémů a šperků. Tyto produkty jsou navrženy tak, aby řešily různé těžkosti a potřeby zákazníků, poskytovaly jim pocit sebejistoty a zároveň podporovaly jejich touhu po kráse.
Kultura a komunita Yanbalu jsou silně ovlivněny hodnotami a filozofií společnosti. Je to komunita plná nadšení, podpory a spolupráce, kde každý je povzbuzován k tomu, aby dosáhl svých obchodních a osobních cílů. Společnost také klade velký důraz na trvalou udržitelnost a společenskou odpovědnost, včetně podpory různých charitativních iniciativ.
Yanbal International dosáhla významných úspěchů na trhu s multi-level marketingem. V roce 2019 dosáhla globálního obratu přesahujícího 1 miliardu dolarů. To ji řadí mezi 20 největších společností v oblasti přímého prodeje na světě.
Yanbal International je firmou, která je hrdá na své silné hodnoty, inovační produkty a věrnou komunitu. S více než půl stoletím zkušeností a úspěchů na trhu je to firma, která je připravena inspirovat a povzbudit ženy po celém světě k dosažení jejich cílů.
MLM SUMMIT ZDARMA
(už v Neděli od 17 do 23 hod)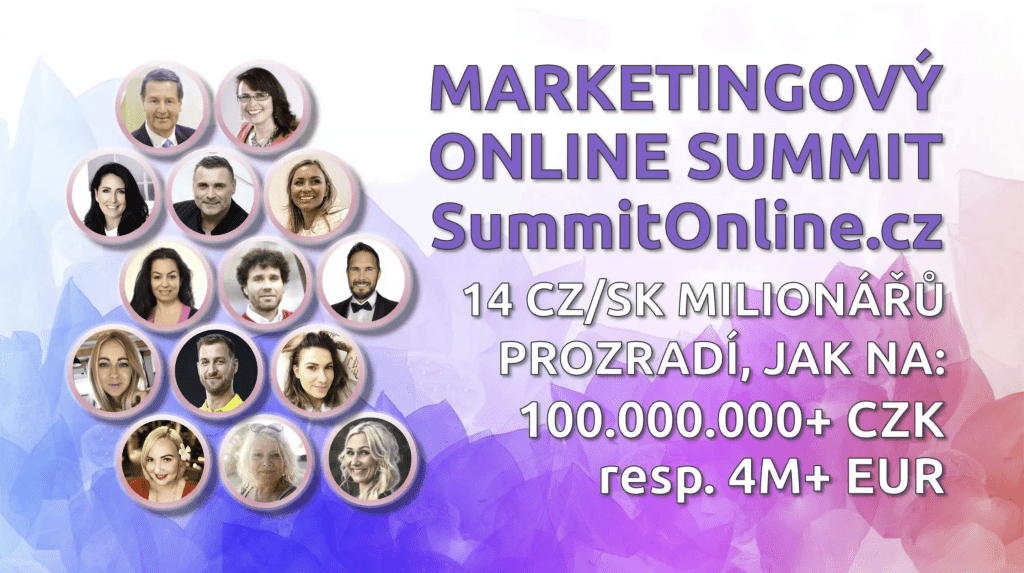 Honem, brzy vysíláme! Zbývá: