DALŠÍ ROČNÍK NEZÁVISLÉ MLM AKADEMIE
Magnolia and Vine je multi-level marketingová firma, která se představuje jako inovativní a dynamická společnost v oblasti módy a životního stylu. Firma byla založena v roce 2015 s cílem nabídnout unikátní, přizpůsobitelnou módní doplňky a šperky, které by umožnily každé ženě vyjádřit svůj osobní styl a individualitu.
Filozofie Magnolia and Vine je postavena na hodnotách autenticity, inovací a upřímné touhy pomoci ženám dosáhnout úspěchu na své vlastní cestě. Firma věří, že každá žena by měla mít možnost projevit svou jedinečnost a kreativitu a to je právě to, co se snaží nabídnout prostřednictvím svých produktů a obchodního modelu.
Magnolia and Vine se pyšní širokou paletou produktů, které zahrnují šperky, módní doplňky a další produkty, vše navržené tak, aby umožnily zákazníkům vytvořit svůj vlastní unikátní vzhled. Hlavními produkty jsou vyměnitelné šperky a kabelky, které mohou ženy přizpůsobit podle své nálady, outfitu nebo příležitosti.
Firma se nejen zaměřuje na prodej svých produktů, ale také na poskytování příležitostí pro ženy, které si chtějí vytvořit vlastní podnikání. Magnolia and Vine nabízí možnost stát se nezávislými prodejkyněmi a budovat své vlastní týmy, což umožňuje ženám dosáhnout finanční nezávislosti a podporovat se navzájem v jejich podnikatelských cestách.
Kultura společnosti je postavena na podpoře, inspiraci a uznání. Komunita Magnolia and Vine je tvořena tisíci žen z celého světa, které se podporují a inspirovaly k dosažení svých osobních a podnikatelských cílů.
Magnolia and Vine působí v celé Severní Americe a nabízí své produkty prostřednictvím sítě nezávislých prodejekyní. Na trhu se firma vyznačuje silným růstem a úspěchem. Od svého zahájení v roce 2015 se podařilo firmě přilákat tisíce nezávislých prodejekyní a tisíce zákazníků, kteří se zamilovali do jejích produktů.
Magnolia and Vine je především o oslavě ženství, jedinečnosti a podnikatelského ducha. Firma je důkazem, že s odhodláním, kreativitou a podporou lze dosáhnout úspěchu a vytvořit něco opravdu výjimečného.
MLM SUMMIT ZDARMA
(už v Neděli od 17 do 23 hod)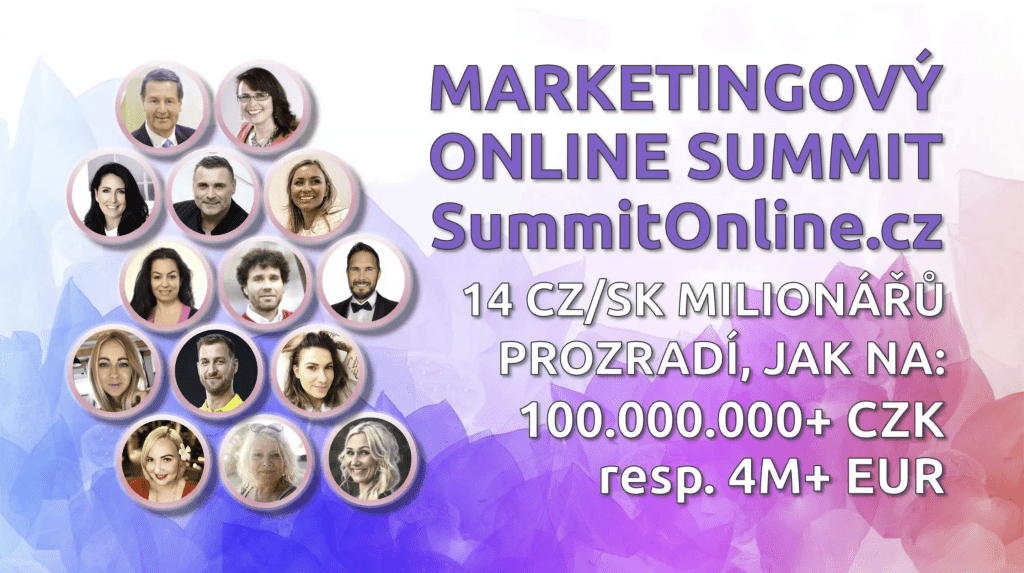 Honem, brzy vysíláme! Zbývá: