DALŠÍ ROČNÍK NEZÁVISLÉ MLM AKADEMIE
K B Legacy Designs: Zanechávání odkazu skrze multi-level marketing
K B Legacy Designs je firmou, která se od svého vzniku v roce 2012 zapsala do srdcí mnoha lidí svou unikátní koncepcí a úsilím o kladný vliv na životy jednotlivců i společnosti jako celku. Tato multi-level marketingová společnost, založená na tradici a dedikaci, je průkopníkem v oblasti designérských doplňků a bytových dekorací.
Filozofie a hodnoty společnosti
K B Legacy Designs je založen na čtyřech klíčových hodnotách: kreativitě, respektu, odhodlání a odkazu. Kreativita je životodárným zdrojem, který pohání inovace a originalitu produktů. Respekt je zde chápán jako úcta k zákazníkům, dodavatelům a pracovníkům. Odhodlání je hybnou silou, která pomáhá firmě růst a zdokonalovat se. Odkaz, jak už název napovídá, je stěžejním prvkem, kdy společnost usiluje o zanechání trvalého pozitivního dopadu.
Činnost společnosti
K B Legacy Designs se zaměřuje na výrobu a prodej designérských doplňků a bytových dekorací. V jejich sortimentu najdete vše od jedinečných šperků, přes ručně vyráběné svíčky, až po originální umělecké tisky. Firma se snaží vycházet vstříc potřebám a přáním zákazníků a nabízí také možnost výroby na zakázku. Jejich produkty nejsou pouze esteticky atraktivní, ale také ekologicky šetrné. Společnost se totiž snaží minimalizovat svůj ekologický dopad, například využíváním recyklovaných materiálů.
Kultura a komunita
K B Legacy Designs je více než jen obchodní firma. Je to komunita lidí, kteří sdílejí stejné hodnoty a cíle. Firma se snaží o udržení přátelské a podporující atmosféry, kde se každý cítí respektován a oceněn. Zaměstnanci a zástupci společnosti mají možnost se osobně rozvíjet a získávat nové dovednosti, zatímco společně pracují na dosažení společných cílů.
Působení a výsledky na trhu
Od svého založení v roce 2012, K B Legacy Designs vybudovala silnou přítomnost na trhu, a to nejen v USA, ale i v dalších zemích po celém světě. Společnost se může pochlubit impozantními čísly. K dnešnímu dni má více než tisíc zástupců a její obrat přesáhl milion dolarů. Navzdory tomuto úspěchu, společnost stále hledá nové způsoby, jak se zdokonalovat a jak lépe sloužit svým zákazníkům a komunitě.
K B Legacy Designs je společnost, která je hrdá na svůj osobitý přístup a silnou komunitu. S jejich produkty nejen zkrášlíte svůj domov, ale také podpoříte firmu, která se snaží přinášet pozitivní změny do světa designu a bytových dekorací.
MLM SUMMIT ZDARMA
(už v Neděli od 17 do 23 hod)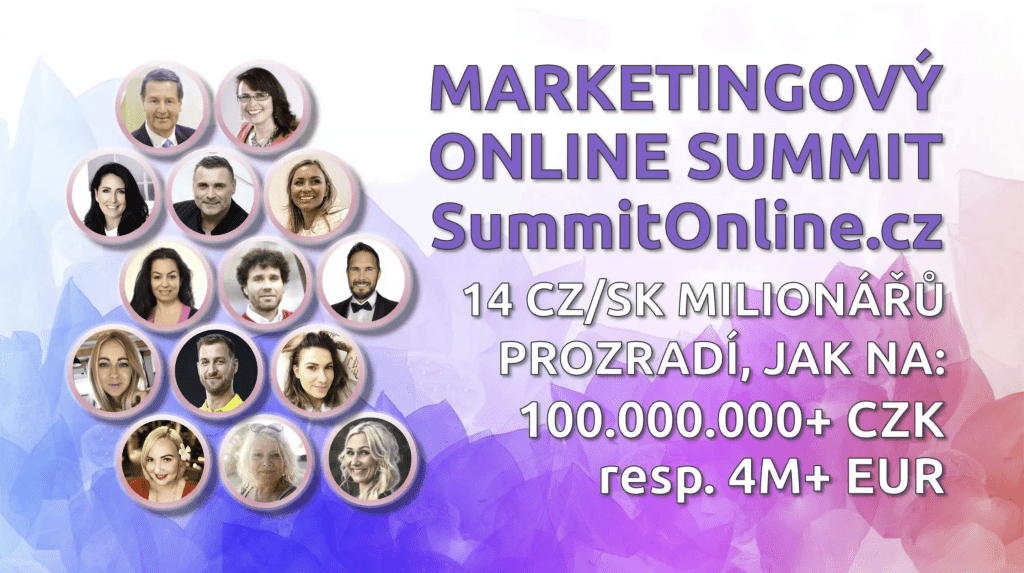 Honem, brzy vysíláme! Zbývá: