DALŠÍ ROČNÍK NEZÁVISLÉ MLM AKADEMIE
Kangen, Multi-Level Firma S Globálním Působením
Kangen je multi-level marketingová společnost s hlavním zaměřením na výrobu a prodej ionizačních filtrů vody. Tato společnost, jejíž jméno v překladu z japonštiny znamená "návrat k původnímu", byla založena v roce 1974 v Japonsku. Od té doby rozšířila své působení do více než 20 zemí po celém světě.
Hodnoty a filozofie Kangen
Kangen se zavázala ke třem hlavním hodnotám: integritě, inovacím a inkluzivitě. Společnost se vždy snaží zabezpečit, že její výrobky a služby jsou nejlepší kvality a že zákazníci jsou spokojeni s jejich výrobky. Také věří ve význam inovací a pokroku. Společnost neustále investuje do výzkumu a vývoje, aby se udržela na špičce technologie filtrace vody. Nakonec, ale rozhodně ne méně důležitě, je Kangen zavázana k inkluzivitě. Firma se chlubí tím, že je otevřená všem, bez ohledu na jejich původ nebo sociální postavení.
Produkty Kangen a řešení problémů
Hlavním produktem Kangen je jejich ionizátor vody. Tato zařízení používají elektrolýzu k ionizaci vody, což vede k vytvoření vody s vysokou hodnotou pH, která je známa jako alkalická voda. Společnost tvrdí, že pití alkalické vody může přinést řadu zdravotních výhod, včetně zlepšení hydratace, detoxikace těla a posílení Imunitního systému.
Kultura a komunita Kangen
Kangen je hrdá na svou silnou komunitu distributorů a zákazníků. Společnost vytváří kulturu založenou na vzájemné podpoře a sdílení úspěchů. To je patrné na jejich pravidelných setkáních a událostech, kde se distributorům a zákazníkům nabízí příležitosti k vzdělávání, síťování a oslavám.
Výsledky Kangen na trhu
Kangen je jedním z předních hráčů na trhu s ionizátory vody. Podle různých zdrojů prodala firma od svého založení miliony jednotek svých produktů po celém světě. Čísla ukazují, že Kangen je stále silným hráčem v tomto odvětví, a to i přes rostoucí konkurenci. Firma také tvrdí, že její multi-level marketingový model poskytl tisícům lidí příležitost k vlastnímu podnikání a finanční nezávislosti.
I přes některé kontroverze kolem multi-level marketingu a ionizované vody, Kangen zůstává jednou z nejvíce respektovaných značek v tomto odvětví. Její úspěch a dlouhodobá přítomnost na trhu svědčí o závazku firmy k inovacím, kvalitě a zákaznickému servisu.
MLM SUMMIT ZDARMA
(už v Neděli od 17 do 23 hod)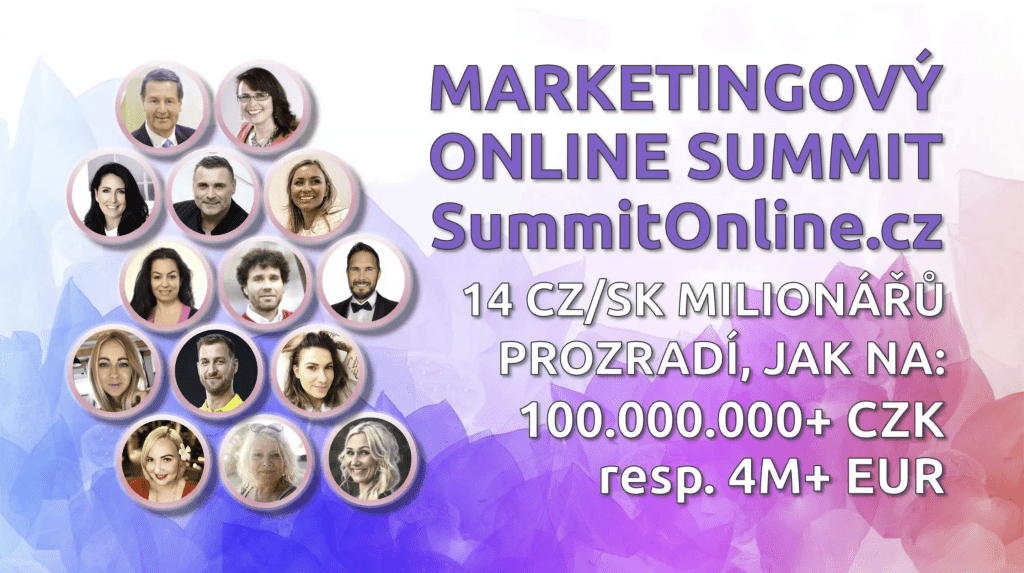 Honem, brzy vysíláme! Zbývá: