DALŠÍ ROČNÍK NEZÁVISLÉ MLM AKADEMIE
Youngevity je mezinárodní multi-level marketingová (MLM) společnost, která se specializuje na výrobu a prodej široké škály produktů včetně doplňků stravy, minerálů, kosmetiky, potravin a dalších. Tato firma se zaměřuje na to, aby lidem poskytla produkty a služby, které zlepšují jejich zdraví a kvalitu života.
Společnost Youngevity byla založena v roce 1997 doktorem Joel Wallachem a jeho manželkou Dra. Ma Lan. Firma sídlí v kalifornském San Diegu a působí v mnoha zemích po celém světě včetně Kanady, Austrálie, Nového Zélandu, Singapuru a mnoha dalších.
Hlavními hodnotami Youngevity jsou zdraví, svoboda a rodina. Společnost věří v sílu výživových doplňků a minerálů v podpoře zdraví a prevenci nemocí. Důraz klade také na svobodu podnikání a možnost dosáhnout finanční nezávislosti prostřednictvím svého MLM podnikatelského modelu. A konečně, Youngevity dává velký význam rodině a komunitě, kterou chtějí podpořit tím, že nabídnou produkty a služby, které pomáhají lidem žít delší a zdravější život.
Filozofií Youngevity je poskytnout lidem "90 For Life", což je odkaz na jejich přesvědčení, že lidé potřebují 90 klíčových živin pro optimální zdraví. Tyto živiny zahrnují 60 minerálů, 16 vitaminů, 12 aminokyselin a 2 mastné kyseliny.
Produkty Youngevity jsou navrženy tak, aby řešily různé zdravotní problémy, které mohou zahrnovat nedostatek energie, problémy se spánkem, problémy s trávením, problémy s kostmi a klouby, problémy se srdcem a kardiovaskulární systém, problémy s Imunitním systémem a mnoho dalších.
Kultura Youngevity je postavena na principu 'lidé pomáhají lidem'. Je to komunita lidí, kteří se podporují navzájem v jejich cestě ke zdravějšímu a úspěšnějšímu životu. To je vidět nejen v tom, jak se členové podporují a povzbuzují navzájem, ale také v tom, jak firma podporuje své distributory a jaké nabízí vzdělávací a tréninkové zdroje.
Výsledky Youngevity na trhu jsou působivé. Společnost vykázala rostoucí tržby v posledních letech, s obratem přes 100 milionů dolarů v roce 2017. Společnost také vykázala silný růst v počtu svých distributorů a zákazníků, což je důkazem úspěchu jejího MLM podnikatelského modelu.
Celkově je Youngevity firmou, která se zavázala pomáhat lidem žít zdravější a bohatší život. Její kombinace kvalitních produktů, silné komunity a úspěšného podnikatelského modelu ji činí jedním z vůdčích hráčů v MLM průmyslu.
MLM SUMMIT ZDARMA
(už v Neděli od 17 do 23 hod)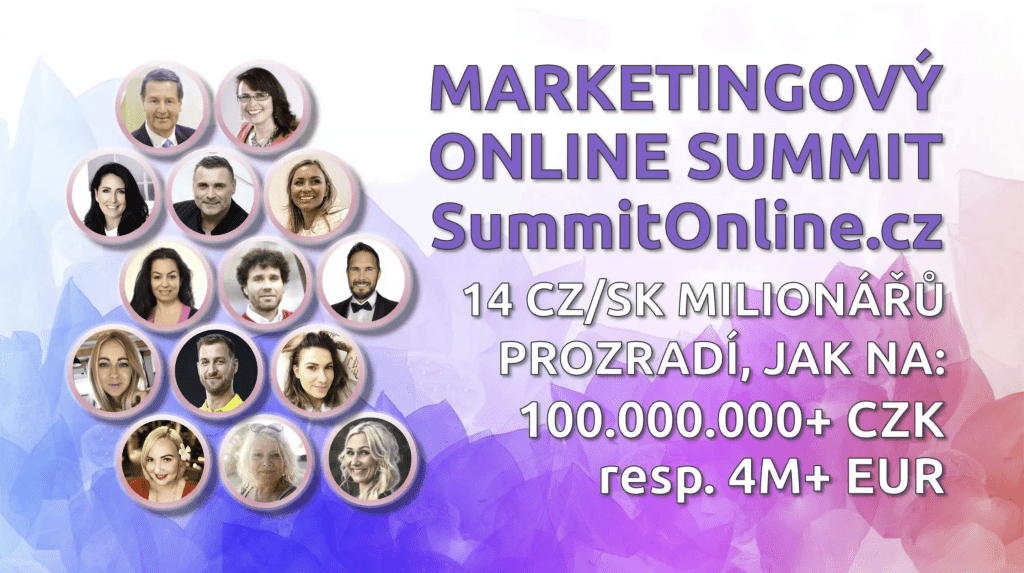 Honem, brzy vysíláme! Zbývá: