DALŠÍ ROČNÍK NEZÁVISLÉ MLM AKADEMIE
Crowd1 je globální firma, která se specializuje na multi-level marketing. Tato firma, která byla založena v roce 2019, se rychle stala jednou z nejrychleji rostoucích a nejvíce diskutovaných společností v této oblasti.
Filozofie a hodnoty Crowd1 jsou založeny na přesvědčení, že každý jednotlivec má potenciál stát se úspěšným podnikatelem. Firma si klade za cíl umožnit lidem po celém světě přístup k online marketingovým a podnikatelským příležitostem, a to nezávisle na jejich předchozích zkušenostech či vzdělání. Crowd1 věří, že technologie a inovace jsou klíčem k budoucnosti, a proto se snaží propojovat lidi s nejnovějšími trendy a možnostmi v digitálním světě.
Výrobky a služby, které Crowd1 nabízí, jsou zaměřeny na online hry a zábavu. Společnost vytváří a spravuje platformu, která propojuje uživatele s různými online hrami a zábavnými aplikacemi. Tato platforma je navržena tak, aby poskytovala uživatelům zábavu a zároveň jim umožňovala vytvářet příjmy prostřednictvím systému multi-level marketingu.
Crowd1 je známá svou silnou a zapojenou komunitou. Firma se snaží vytvářet prostředí, kde se její členové mohou navzájem podporovat a sdílet své zkušenosti a nápady. Kultura v Crowd1 je dynamická a inovativní, s důrazem na osobní růst a rozvoj.
Crowd1 působí v mnoha zemích po celém světě, včetně Evropy, Asie, Afriky a Latinské Ameriky. Od svého založení v roce 2019 firma rychle roste, a to jak počtem členů, tak počtem prodaných produktů. K dnešnímu dni má Crowd1 více než 10 milionů členů a celkové prodeje přesahují 1 miliardu dolarů.
Crowd1 se vyznačuje svými ambiciózními plány a rychlým růstem. Tato firma se stále rozvíjí a hledá nové způsoby, jak zapojit své členy a poskytnout jim příležitosti k růstu a úspěchu. I přesto, že je na trhu stále poměrně nová, její výsledky a růst již teď ukazují, že Crowd1 je silným hráčem v oblasti multi-level marketingu.
MLM SUMMIT ZDARMA
(už v Neděli od 17 do 23 hod)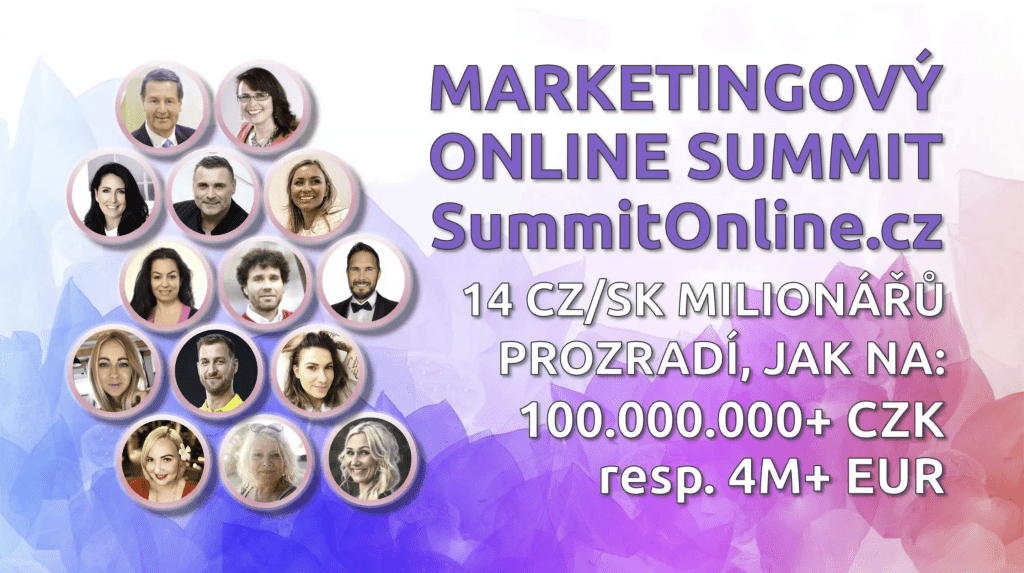 Honem, brzy vysíláme! Zbývá: