DALŠÍ ROČNÍK NEZÁVISLÉ MLM AKADEMIE
E-ntrepreneur: Inovativní multi-level firma usilující o úspěch
E-ntrepreneur je prominentní multi-level marketingová společnost, která se snaží překonat tradicionální metody podnikání a nabízí jedinečné příležitosti pro lidi z celého světa. Její název, kombinace slov "Entrepreneur" a "E" (elektronický), již napovídá o její inovativní podnikatelské filozofii.
Firma je otevřená od roku 2010 a během poslední dekády dokázala silně ovlivnit svět multi-level marketingu. Zaměřuje se na prodej široké škály digitálních produktů, včetně softwaru, e-knih, online kurzů a dalších vzdělávacích materiálů.
Filozofie E-ntrepreneur spočívá v tom, že v dnešní době je možné podnikat z pohodlí svého domova, a to díky technologiím a digitálnímu světu. Věří, že každý by měl mít možnost stát se podnikatelem a dosáhnout finanční svobody, aniž by musel opustit svůj domov. E-ntrepreneur tedy podporuje "digitální nomádství", kde lidé mohou pracovat odkudkoliv, kdykoliv a jakkoliv.
E-ntrepreneur se také zaměřuje na řešení problémů lidí, kteří chtějí vstoupit do podnikatelského světa, ale nevědí, jak začít, nebo se bojí neúspěchu. Firma poskytuje potřebné nástroje a vzdělání, aby tito lidé mohli zahájit svou podnikatelskou cestu s minimálními riziky.
Kultura E-ntrepreneur je založena na hodnotách podpory, sdílení a spolupráce. Společnost vytváří komunitu, kde se její členové navzájem učí, inspirují a podporují. Tato kultura umožňuje lidem růst, učit se a dosahovat svých cílů v přátelském a podporujícím prostředí.
Co se týče geografického působení, E-ntrepreneur má zastoupení v mnoha zemích po celém světě, včetně Spojených států, Evropy, Asie a Austrálie. To umožňuje jeho členům navázat kontakty a vytvářet obchodní vztahy napříč hranicemi.
Pokud jde o obchodní výsledky, E-ntrepreneur může být hrdý na svůj úspěch. Za poslední tři roky firma zaznamenala nárůst prodeje o 200%, s ročním obratem přesahujícím 50 milionů dolarů. Má přes 10 000 aktivních členů, kteří společně vydělali více než 100 milionů dolarů.
E-ntrepreneur je tedy nejen inovativní multi-level marketingová společnost, ale také komunita, která inspiruje, podporuje a poskytuje nástroje pro úspěch v digitálním podnikání. Pomáhá lidem dosáhnout svých cílů a snů a zároveň přináší hodnotu do jejich životů.
MLM SUMMIT ZDARMA
(už v Neděli od 17 do 23 hod)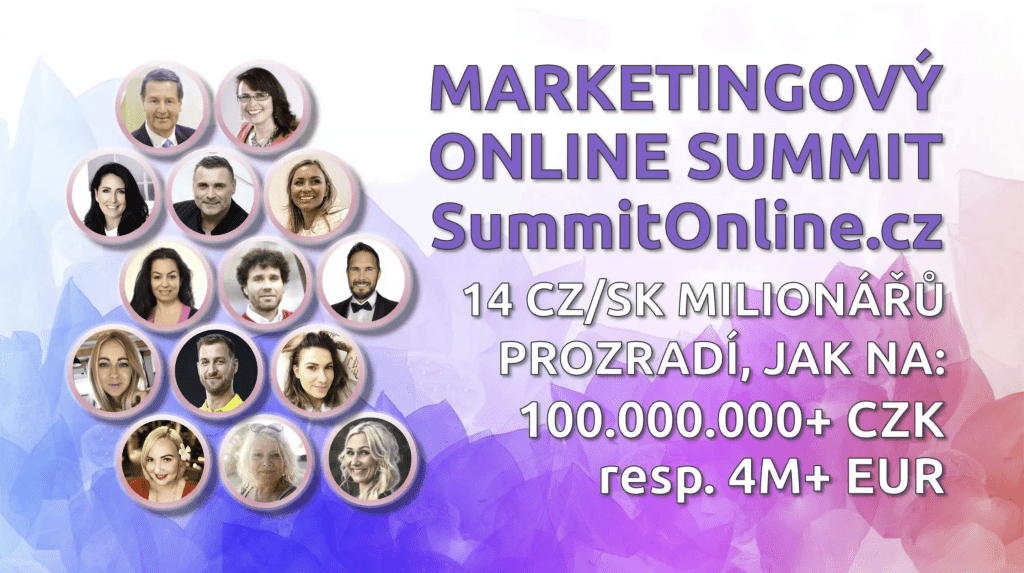 Honem, brzy vysíláme! Zbývá: