DALŠÍ ROČNÍK NEZÁVISLÉ MLM AKADEMIE
Jerky Direct je jedinečná multi-level marketingová společnost, která se specializuje na výrobu a prodej vysoce kvalitních, prémiových sušených masových produktů, zvaných jerky. Společnost je známa svým závazkem k výjimečné kvalitě, inovaci a integritě, které ji odlišují na konkurenčním trhu.
Historie Jerky Direct sahá až do roku 2004, kdy byla založena v Idahu, USA. Od té doby se společnost rozrostla a stala se jedním z předních jmen v průmyslu sušeného masa. Jejich produkty jsou považovány za jedny z nejlepších na trhu, což odráží jejich odhodlání a vášeň pro výrobu prémiového masa jerky.
Filozofií společnosti je vytváření produktů nejvyšší kvality, které jsou zdravé a chutné, a to pomocí tradičních receptů a metod. Jerky Direct věří, že jejich zákazníci si zaslouží nejlepší a proto se zavázali k výrobě sušených masových produktů, které jsou bez konzervantů, glutenu a MSG. Toto odhodlání k vysokým standardům kvality a bezpečnosti odráží jejich hlubokou péči o zdraví a pohodu svých zákazníků.
Jerky Direct si klade za cíl řešit problém, který mají mnozí lidé s hledáním zdravých a chutných svačin. Sušené maso Jerky Direct je bohaté na bílkoviny, nízké na tuk a bez umělých přísad, což je ideální pro ty, kteří hledají zdravou alternativu k tradičním svačinám.
Kultura a komunita Jerky Direct je velmi silná a odlišná od většiny jiných společností. Jejich tým výrobců, distributérů a zákazníků sdílí společnou vášeň pro vynikající jídlo a zdravý životní styl. Společnost se mimo jiné také zasazuje o podporu místních komunit a farmářů.
Jerky Direct je hrdá na svůj dosah, který se rozšířil za hranice USA. Kromě toho, že působí v celé Severní Americe, nyní prodává své produkty také v mnoha dalších zemích po celém světě.
Co se týče výsledků na trhu, Jerky Direct si vydobyla silnou pozici v multi-level marketingovém odvětví. Společnost dosáhla průlomového růstu a stále se rozšiřuje se svým sortimentem vysoce kvalitních a chutných produktů. Ačkoliv společnost nezveřejňuje konkrétní čísla o svém prodeji, je zřejmé, že její výsledky na trhu jsou silné a stabilní.
Jerky Direct je více než jen další MLM společnost; je to společnost, která je zároveň komunitou lidí, kteří jsou vášniví o vynikající jídlo a zdravý životní styl. Jejich produkty, filozofie a kultura je odlišují a činí je jedinečnými v oboru.
MLM SUMMIT ZDARMA
(už v Neděli od 17 do 23 hod)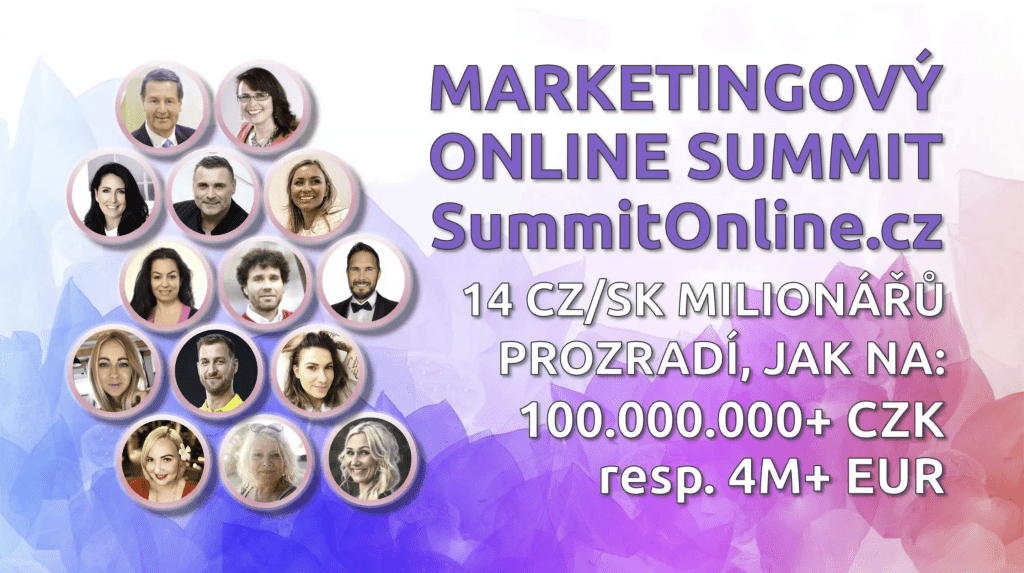 Honem, brzy vysíláme! Zbývá: