DALŠÍ ROČNÍK NEZÁVISLÉ MLM AKADEMIE
Nu Skin je globální společnost zabývající se multi-level marketingem, jejíž posláním je zlepšovat kvalitu života lidí prostřednictvím výrobků a služeb zaměřených na krásu a zdraví. Společnost se zasazuje o to, aby pomohla jednotlivcům dosáhnout svých potenciálů a uskutečnit své sny, a to jak v oblasti podnikání, tak v oblasti osobního života.
Společnost Nu Skin byla založena v roce 1984 v Utahu, USA, a postupně se rozrostla do více než 50 zemí po celém světě. Od svých počátků Nu Skin představuje průkopnický přístup k osobní péči a výživě pomocí vědecky ověřených, vysoce kvalitních produktů.
Společnost Nu Skin nabízí široký sortiment produktů, od péče o pleť přes anti-aging produkty až po doplňky stravy. Jejich produkty jsou navrženy tak, aby vyhovovaly potřebám jednotlivců v různých fázích života a řešily konkrétní zdravotní a estetické problémy. Společnost se také vyznačuje inovacemi a výzkumem, díky čemuž je schopna nabízet výrobky s nejmodernějšími složkami a technologiemi.
Jedním z klíčových pilířů filozofie Nu Skin je zlepšování života lidí. Společnost věří, že každý jednotlivec má neomezený potenciál a že se může posunout k dosažení svých cílů a snů. Ve společnosti Nu Skin je důraz kladen na osobní rozvoj a růst, a to jak v obchodní oblasti, tak v osobním životě.
Komunita Nu Skin je tvořena tisíci nezávislých distributorů po celém světě, kteří spolupracují na zlepšování kvality života lidí. Společnost má silnou kulturu založenou na hodnotách jako je integrita, vzájemná spolupráce a respekt.
Co se týče výsledků na trhu, v roce 2020 dosáhla společnost Nu Skin celosvětových příjmů ve výši 2,58 miliard dolarů. Tato čísla ukazují stálý růst a úspěchy firmy v oblasti multi-level marketingu.
Nu Skin je zároveň známá svou filantropickou činností. V roce 1992 založila Nu Skin Force for Good Foundation, která se zaměřuje na zlepšování života dětí tím, že poskytuje jim vzdělání, zdravotní péči a ekonomické příležitosti.
V závěru lze říci, že Nu Skin je mnohem více než jen obchodní společnost. Je to komunita lidí, kteří se zavázali k zlepšování života ostatních lidí po celém světě. Její produkty, filozofie a kultura jsou odrazem tohoto závazku.
MLM SUMMIT ZDARMA
(už v Neděli od 17 do 23 hod)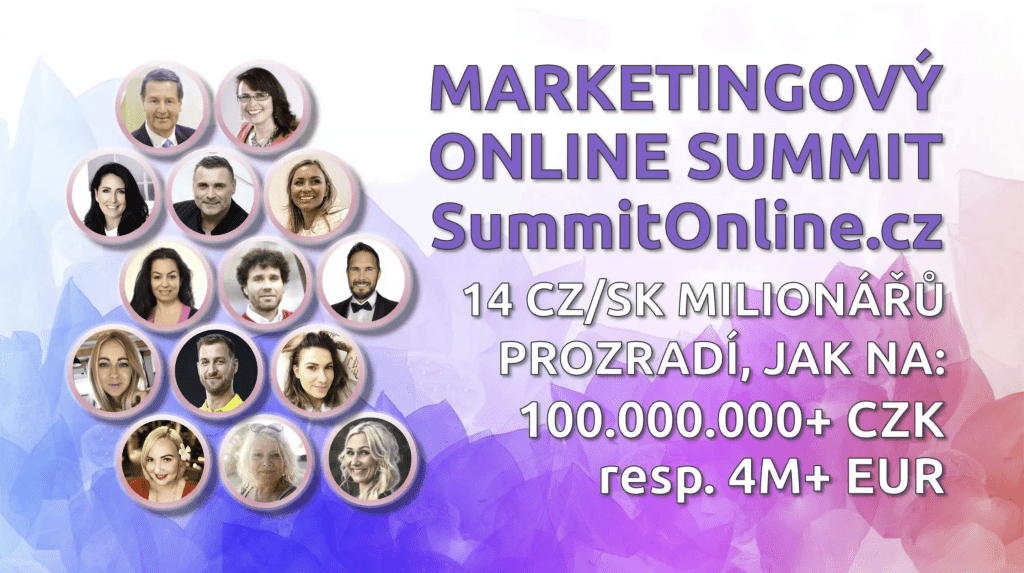 Honem, brzy vysíláme! Zbývá: