DALŠÍ ROČNÍK NEZÁVISLÉ MLM AKADEMIE
QNet je globální multi-level marketingová (MLM) společnost, která působí v mnoha oblastech, včetně prodeje spotřebních zboží, péče o zdraví a wellness, cestování a dovolené, telekomunikace, vzdělání a dalších. Tato společnost byla založena v roce 1998 v Hong Kongu pod původním jménem GoldQuest, které bylo v roce 2008 změněno na QNet.
Filozofie a hodnoty QNet
QNet klade velký důraz na osobní rozvoj, snaží se poskytnout svým členům příležitosti k růstu a rozvoji. Všichni členové jsou povzbuzováni k tomu, aby se učili nové dovednosti, rozvíjeli svou kreativitu a stali se aktivními členy svých komunit. QNet také klade velký důraz na etické podnikání a udržitelnost. Firma se snaží o pozitivní dopad na společnost a na planetu, a to jak prostřednictvím svých produktů a služeb, tak i prostřednictvím svých firemních politik a postupů.
Produkty a služby QNet
QNet nabízí širokou škálu produktů a služeb. Patří mezi ně šperky, mince, časoměřiče, péče o zdraví a wellness produkty, výrobky pro domácnost, módní doplňky, cestovní a volnočasové služby a vzdělávací programy. Tyto produkty a služby jsou navrženy tak, aby vyhovovaly potřebám a preferencím různých zákazníků po celém světě.
Kultura a komunita QNet
QNet se pyšní silnou a dynamickou komunitou členů, kteří sdílí společné hodnoty a cíle. Kultura firmy je založena na vzájemné podpoře, spolupráci a učení. Členové komunity QNet se účastní pravidelných setkání, konferencí a vzdělávacích programů, které jim poskytují příležitosti k výměně názorů, sdílení zkušeností a rozvíjení dovedností.
Globální působnost a výsledky QNet
QNet má své zastoupení v více než 100 zemích po celém světě. Společnost je členem předních mezinárodních organizací, jako je Mezinárodní asociace pro přímý prodej (Direct Selling Association) a Asociace pro přímý prodej v Malajsii (Direct Selling Association of Malaysia).
Navzdory některým kontroverzím, které občas obklopují MLM podniky, QNet dokázal dosáhnout významných výsledků na trhu. V roce 2016 společnost oznámila celkový obrat ve výši 1 miliardy dolarů, což ji řadí mezi největší MLM společnosti na světě.
QNet také investuje do různých sociálních projektů a podporuje mnoho charitativních organizací po celém světě. Společnost se mimo jiné podílela na projektech, jako je výstavba škol v afrických zemích, poskytování zdravotní péče pro potřebné v Asii a podpora vzdělávacích programů pro mladé lidi v Evropě.
V závěru lze říci, že QNet je důkazem toho, že MLM podnikání, když je provozováno eticky a transparentně, může přinést pozitivní výsledky jak pro jednotlivce, tak pro společnost jako celek.
MLM SUMMIT ZDARMA
(už v Neděli od 17 do 23 hod)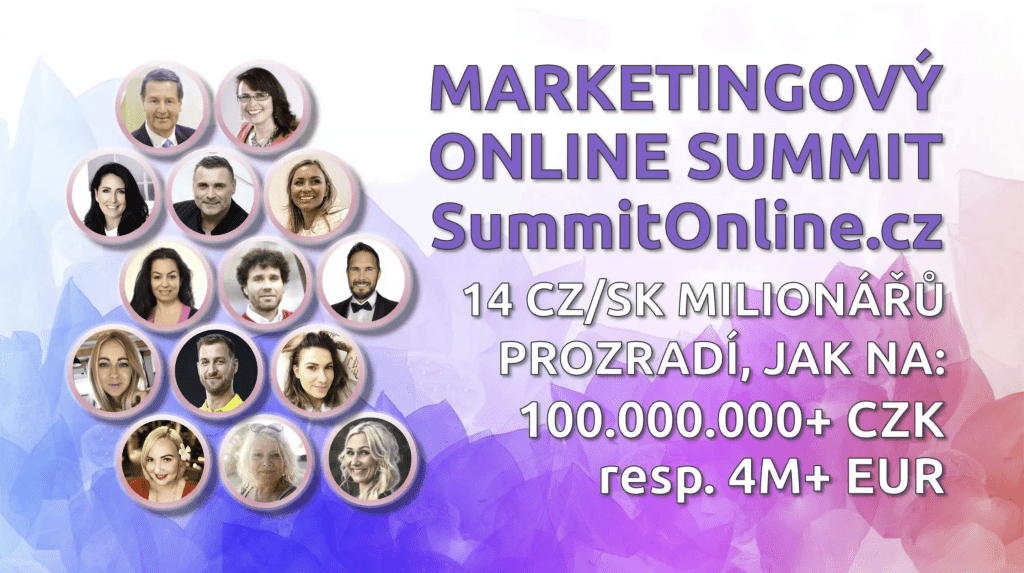 Honem, brzy vysíláme! Zbývá: