DALŠÍ ROČNÍK NEZÁVISLÉ MLM AKADEMIE
PHATT: Zdraví na prvním místě
PHATT, což je akronym pro Putting Health at the Top (Dávání zdraví na první místo), je dynamická multi-level marketingová firma, která se hodnotově orientuje na to nejcennější, co máme, a tím je naše zdraví. Firma vznikla s noblesním cílem podporovat zdravý životní styl a pomáhat lidem dosahovat jejich zdravotních a tělesných cílů.
Hodnoty a filozofie
Filozofie PHATT je založena na přesvědčení, že zdraví by mělo být naše nejvyšší prioritou. Firma věří, že dobrá fyzická kondice a zdraví jsou klíčem k životu naplněnému štěstím a úspěchem. Z tohoto důvodu se PHATT zavázala k výrobě a distribuci vysoce kvalitních zdravotních a wellness produktů, které podporují zdravý životní styl.
Historie
PHATT byla založena v roce 2010 a během posledního desetiletí na trhu prokázala svou schopnost být konkurenceschopná a inovativní. Díky svému zaměření na zdraví a wellness se firma rychle etablovala jako důvěryhodný dodavatel produktů pro zdraví a zdravý životní styl.
Produkty
PHATT se specializuje na výrobu a prodej produktů pro zdraví a wellness. Jejich sortiment zahrnuje vše od výživových doplňků, přes produkty pro péči o tělo, až po potraviny podporující zdravou výživu. Produkty PHATT jsou vytvořeny tak, aby pomáhaly lidem dosahovat jejich zdravotních a tělesných cílů, ať už jde o hubnutí, zlepšení fyzické kondice nebo zvýšení celkové pohody.
Kultura a komunita
PHATT je hrdá na svou silnou a podporující komunitu, která je základem její firemní kultury. V rámci firmy je velký důraz kladen na týmovou práci, vzájemnou podporu a sdílení úspěchů. Firma také věnuje velké úsilí na to, aby vytvořila prostředí, ve kterém se její členové cítí povzbuzeni a motivováni k dosažení svých cílů.
Působení a výsledky na trhu
PHATT působí na trzích po celém světě a dosahuje významných obchodních výsledků. Firma prokázala svou schopnost růst a expandovat, přičemž její roční obrat dosahuje miliony dolarů. PHATT je také hrdá na to, že její produkty pomáhají tisícům lidí dosahovat jejich zdravotních a tělesných cílů.
Závěrem lze říci, že PHATT je firmou, která nejenže podporuje zdravý životní styl, ale také inspiruje a motivuje své členy k dosažení svých cílů. Její silná a podporující komunita, vynikající produkty a závazek k zdraví a wellness ji činí jedinečnou a důvěryhodnou firmou v oblasti multi-level marketingu.
MLM SUMMIT ZDARMA
(už v Neděli od 17 do 23 hod)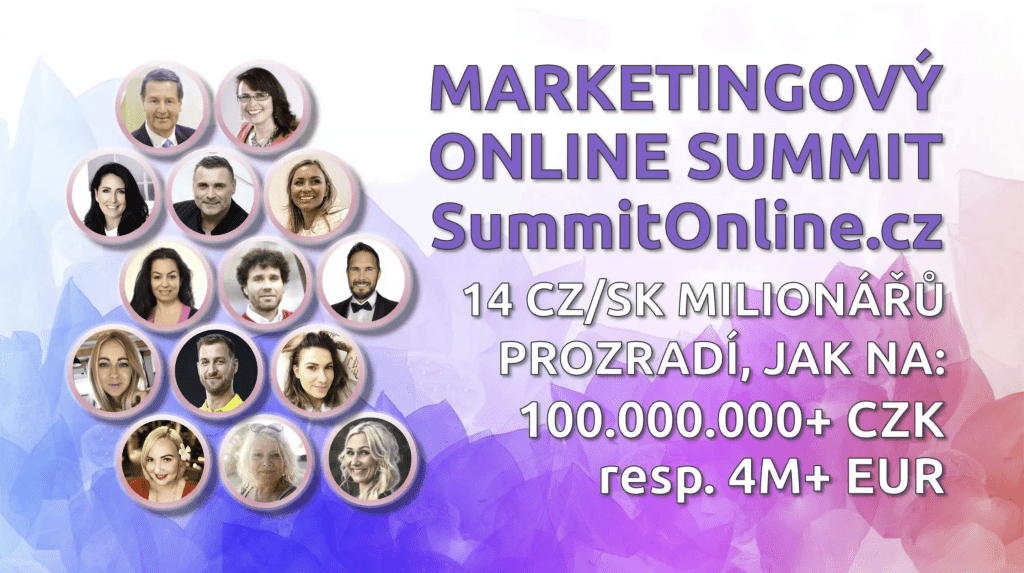 Honem, brzy vysíláme! Zbývá: